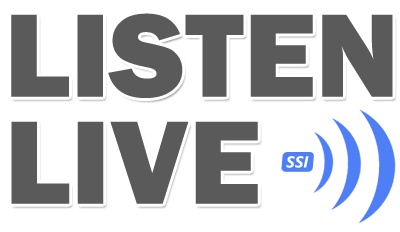 From the far reaches of the galaxy, thousands of signals are found. Some old. Some new. Some are fiction. Some contain glaring facts. Some yet unknown.
Tune into SUBSPACE anytime and let your imagination soar.
Brought to you by The Federation.
Also listen to SUBSPACE on….
Paranormal Gateway Paratalk Podcast with your hosts Scott from Ghostly Gateway Paranormal Investigations and Teresa from Paranormal Truth Seekers discussing all things paranormal. Tune in to The Subspace Radio Network every Wednesday 8-10pm EST, Thursday 3-5pm,...
Subscribe For the Latest news & Updates
Get the latest news on programming, special events and more!  Don't worry.  We don't sell or distribute our mailing lists.