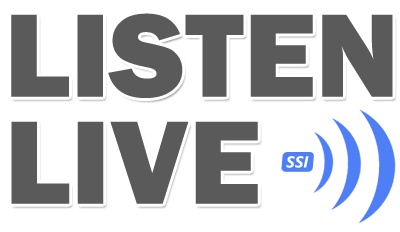 From the far reaches of the galaxy, thousands of signals are found. Some old. Some new. Some are fiction. Some contain glaring facts. Some yet unknown.
Tune into SUBSPACE anytime and let your imagination soar.
Brought to you by The Federation.
Also listen to SUBSPACE on….
Our new SUBSPACE app is now available for your iOS device!  Make sure you get it from the App Store and never miss a single SUBSPACE signal!
Subscribe For the Latest news & Updates
Get the latest news on programming, special events and more!  Don't worry.  We don't sell or distribute our mailing lists.